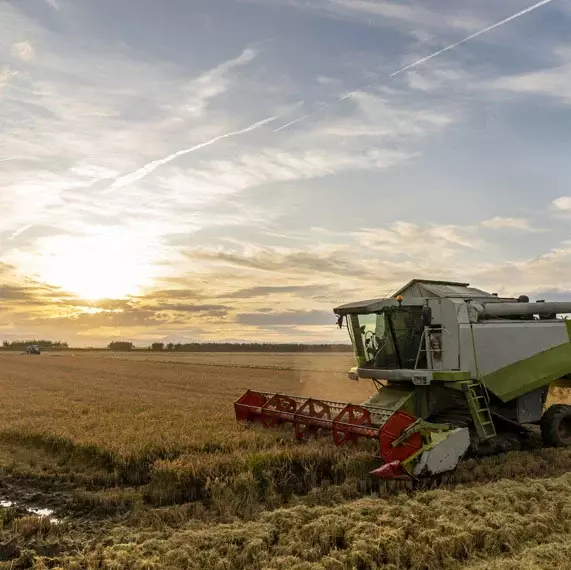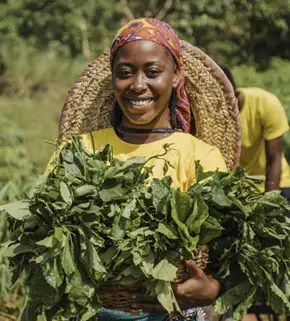 Agriculture & Digitalisation
Managing Farmers for higher productivity
FARMERS BASE is a leading provider of comprehensive solutions for farm digitization, database management, and agricultural services. We specialize in leveraging the latest technologies to optimize farm operations, enhance productivity, and maximize profitability.
Farm Credit Administration
Our farm credit administration services assist farmers in managing their financial resources effectively. We provide guidance on accessing credit, optimizing cash flows, and developing sustainable financial strategies.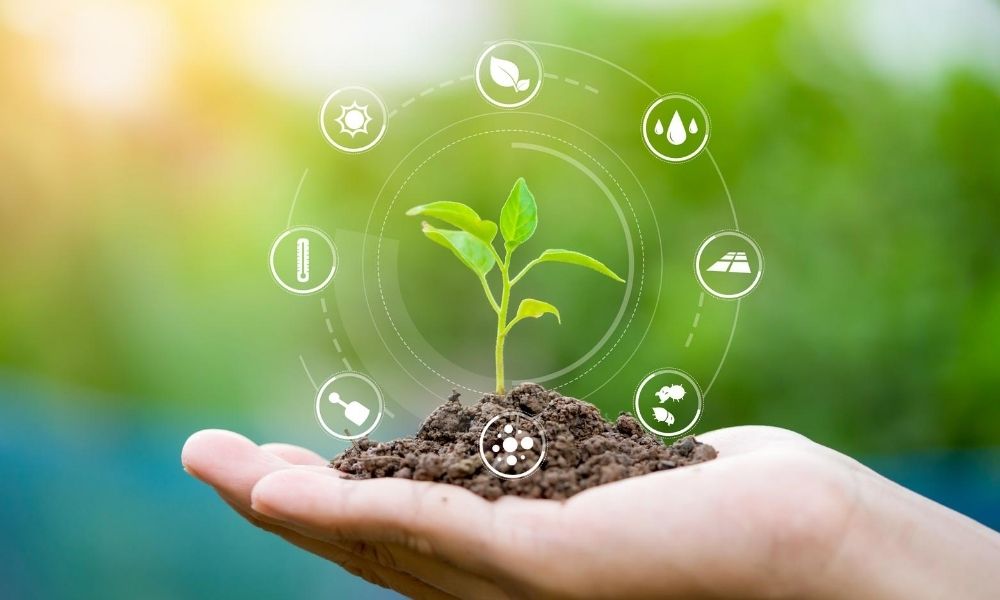 News & Articles
At FARMERS BASE, we believe in sharing knowledge and insights to help farmers stay informed and up to date with the latest trends and technologies in agriculture. Our blog is a valuable resource for farmers, providing practical tips, industry news, and expert advice. Stay tuned for regular updates on a wide range of topics.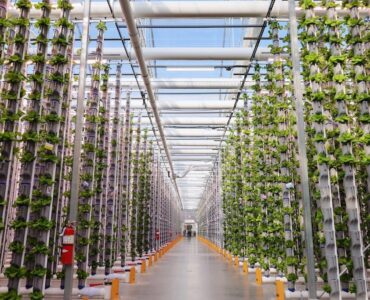 17 August 2023
Agriculture is reaching new heights, quite literally, with the advent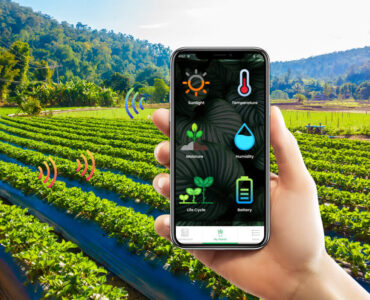 17 August 2023
The age-old practice of farming is undergoing a remarkable digital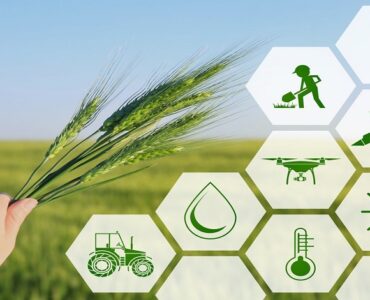 17 August 2023
In recent years, the agricultural landscape has been undergoing a